Hi, Glam Chic Bold readers. I am a huge fan of Melody's amazing blog and am super excited to have gotten the chance of working together with her and writing my very first guest post. If you like this post please check out my own blog Rougediamants. Today I've got a BYS Christmas makeup treat for you guys, so lean back grab something to munch and enjoy!
I love doing my makeup on Christmas and therefore plan my look weeks before to match my outfit and accessories. This year I have chosen to do a look with BYS cosmetics.
As contouring seems to be all the rage at the moment I finally gave in to giving it a try. I am really impressed with the contour sticks from BYS. To highlight my forehead, brow arch and nose I used the highlight stick, for the lowlight areas I used the contour stick and to add a warm glow to my complexion the bronze stick was absolutely perfect. To finish off the contouring I applied some powders from the BYS contour trio 02 sweet set which also comes with blush to give those cheeks some colour.
As I sadly am not blessed with great eyebrows I accentuated them with the BYS auto brow pencil in blonde which comes with a brilliant little plastic brush to shape your brows as well.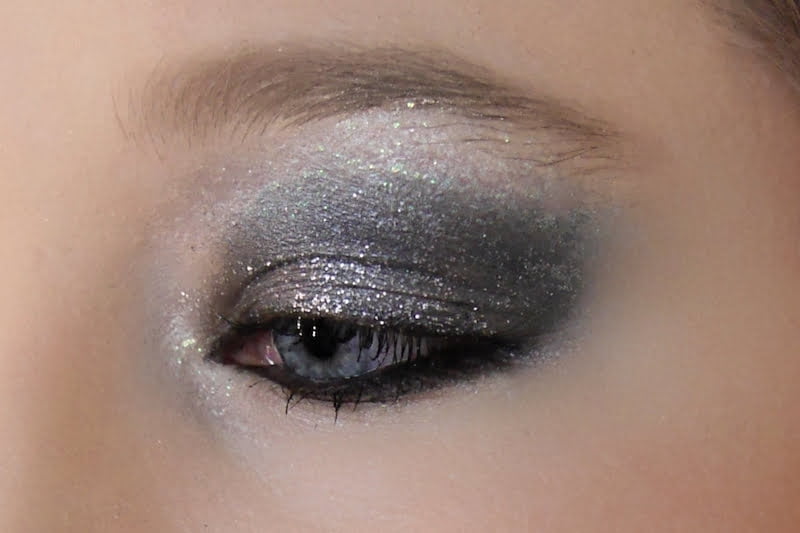 On to the most important part. The eyes! For this look I took colors from the 01 striking shades, the glitter eye crème heavy metal blues and the nude 3 palettes. The eye shadows are super creamy and not powdery at all which is a total must. I am also very much in love with the eye crèmes, but I would have liked a few more glitter pigments in the gel.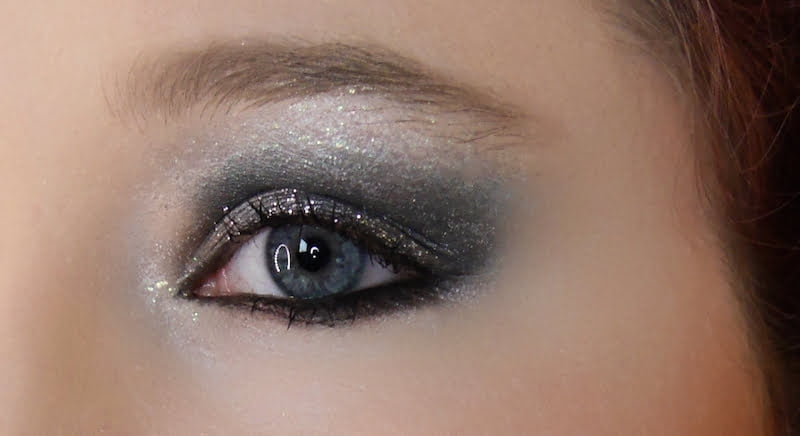 Last but not least on to the lips. This year I chose the classic red read my lips shade by BYS. I adore how the smoky eye look and the red lipstick complement and highlight each other.
I hope you enjoyed this post and if you love these BYS products as much as I do you can check them and more out here. Please feel free to stop by my own blog Rougediamants for more beauty posts.
Merry Christmas.
Love,
Callia