Ci sono quei momenti in cui abbiamo bisogno di rilassarci dalla monotonia e dallo stress che ci circonda e, a volte, è proprio il bagno il momento in cui possiamo concederci un po' di tempo per noi stesse. Quindi, perché non farlo con un prodotto di lusso come le nuove creme corpo di Jo Malone?
Sono disponibili dal mese di luglio le nuovissime creme per il corpo firmate dal marchio di lusso Jo Malone: dopo avervi mostrato la splendida collezione estiva Summer Afternoon di Jo Malone, vi informo che l'assortimento Bath & Body del brand inglese si arricchisce con quattro super ricche creme per il corpo dal profumo intenso. Da qui il nome di Cologne Intense Body crème, una crema dalla texture ricca e con estratti di minerali come il finocchio mariano, ingredienti che lascia la pelle luminosa, morbida, elastica, profumata ed idratata fino a 24 ore!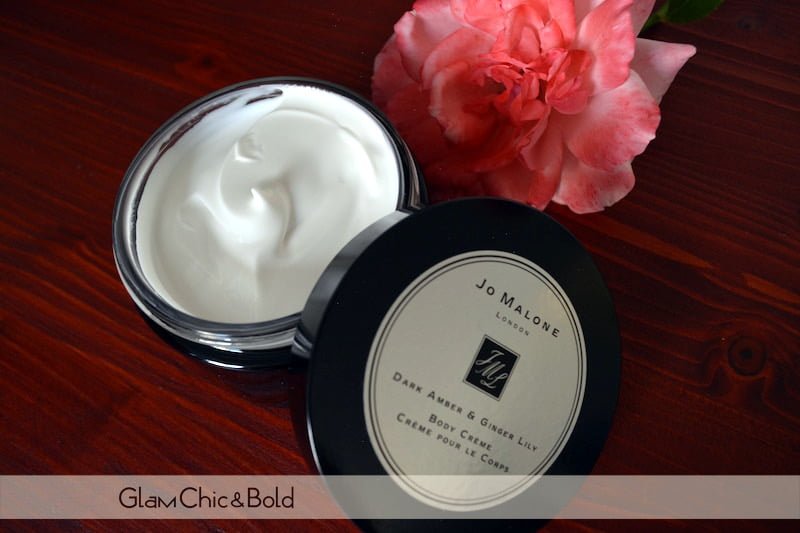 There are those times when we need to relax from the monotony and stress that surrounds us and, at times, it is the bathroom the moment when we can allow ourselves a bit 'of time for ourselves. So, why not do it with a luxury product like the new body creams Jo Malone?
Available from July all-new body creams signed by Jo Malone luxury brand: after having shown the wonderful summer collection Summer Afternoon of Jo Malone, I inform you that the Bath & Body assortment of English brand is enriched with four super rich body creams intense aroma. Hence the name of Cologne Intense Body Crème, a cream with rich texture and mineral extracts such as Marian Fennel, ingredients that leaves the skin glowing, soft, supple, perfumed and hydrated for up to 24 hours!
Cologne Intense è ispirato agli ingredienti più preziosi della profumeria.  Qui di seguito ecco elencate le quattro proposte Cologne Intense Body Crème di Jo Malone:
Cologne Intense is inspired by the most precious ingredients of perfumery. Below there is a list of the four new Cologne Intense Body Crème by Jo Malone:
Velvet Rose & Oud
Dar Amber & Ginger Lily
Oud & Bergamot
Tuberose Angelica
La crema corpo di Jo Malone si presenta all'interno di un barattolo in vetro da 175 ml ed è in vendita in Svizzera al costo di 119 CHF, esclusivamente da Jelmoli di Zurigo, Globus di Ginevra e di Lucerna.
You can buy Cologne Intense Body Crème by Jo Malone (175 ml) at the cost about 119 CHF at Jelmoli in Zurich and Globus in Geneva and Lucern.
@JoMaloneLondon #TimeForMe