Oggi desidero parlarvi di un'interessante novità per il vostro make up e più precisamente per le sopracciglia: sto parlando del mascara False Lash Superstar X-Fiber di L'Oréal.
Today I'm going to show you an interesting new mascara for your make up: I'm talking about the False Lash mascara Superstar X-Fiber L'Oréal.
Come potete notare, questo mascara si presenta con un packaging davvero frizzante e di un colore vivace, viola elettrico; in realtà, però, il mascara presenta al suo interno è nero! Ad ogni modo, questo prodotto è stato ideato per agire in due fasi sulle nostre sopracciglia: difatti, da una parte troviamo la fase 1 con il primer volumizzante di colore nero che permette già di ottenere uno splendido effetto volume estremo. La fase 2, invece, permette di ottenere ciglia più lunghe grazie alle fibre che sono state inserite al so interno, ottenendo quindi una lunghezza estrema.
Io ho potuto provare questo prodotto diverse volte e devo dire che mi piace veramente molto. Peraltro, si tratta di una novità lanciata nel mese di gennaio 2017 che potrete acquistare per circa 21.90 CHF presso i rivenditori autorizzati come ad esempio Coop Schweiz. Presto vi parlerò anche di altre novità L'Oréal che sono state lanciate di recente in Svizzera e che vi piaceranno sicuramente!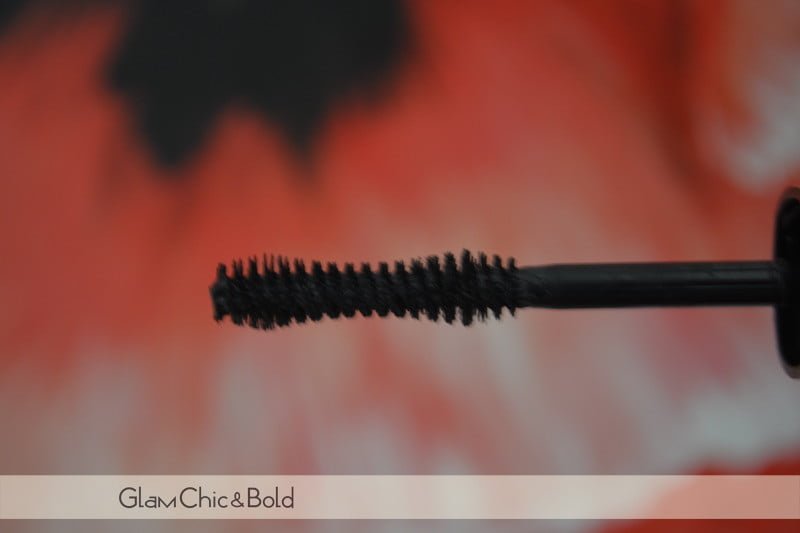 As you can see, this mascara shows with a vibrant color packaging, in electric purple; however, the mascara is black! However, this product is designed to act in two phases on our eyebrows: in fact, on the one hand we find the phase 1 with the black primer volumizing which allows to obtain a beautiful effect extreme volume. The phase 2, instead, allows us to obtain longer lashes thanks to fibers that have been inserted in the products, obtaining therefore an extreme length.
Thanks to L'Oréal I could try this several times and I must say that I like it very much. This is a novelty launched in January 2017 and you can buy it about 21.90 CHF at major retailers such as Coop Schweiz. Soon you'll find on my blog  other posts about make up by L'Oreal who have recently launched in Switzerland some products!