During the warm season, luminous make-up is truly splendid: the Dr. Hauschka brand has launched a new fluid illuminant perfect for a "Summer glow".
This is a light fluid that is easy to use even if you are not a make-up expert. You can use the product by applying it to those areas of the face that you wish to make luminous (above the cheekbones, on the cupid's bow, on the back of the nose…). You can also use the illuminating fluid by mixing it with other make-up products: for example, in your foundation or in a day cream. In this way, you will obtain a completely radiant complexion!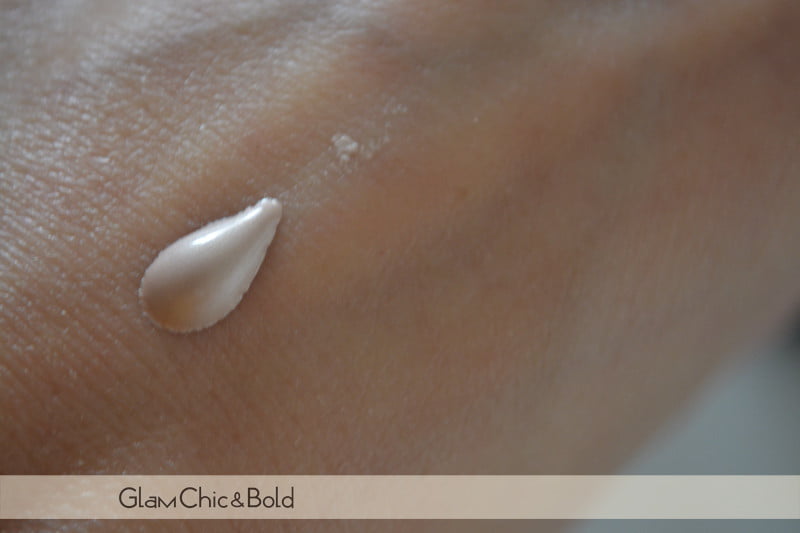 The product was developed in collaboration with Munich-based jewellery designer Saskia Diez. She expressed her positive opinion of this illuminant that she likes to use to highlight her cheeks, but also other parts of the body in summer (collarbones and arms).
The cost of this product is about 32.50 CHF for 30 ml!