The Canadian company Coola produces sunscreens suitable for all skin types and for sports activities.
The collection by Coola
These sun protection, as you can see, take the form of practical spray and allow to apply a uniform protection to the skin, without even grease your hands.The lines available are two Body and Sport, depending on how you want to do: the first line, in fact, has a lower water resistance than that of the Sport, 40 minutes compared to 80 minutes.
These solar sprays are well able to nourish the skin and fix it at the same time, thanks to the presence of organic inactive ingredients like cucumber, the seaweed  and raspberry extract and seed oil, which act as a shield to the skin. I tried the fresh cucumber and the tropical coconut with SPF 30, but there are actually what the Piña Colada, Citrus mimosa and also the free fragrance  for those who do not like the scents. The Coola Suncare are hypoallergenic, contain antioxidants and no parabens.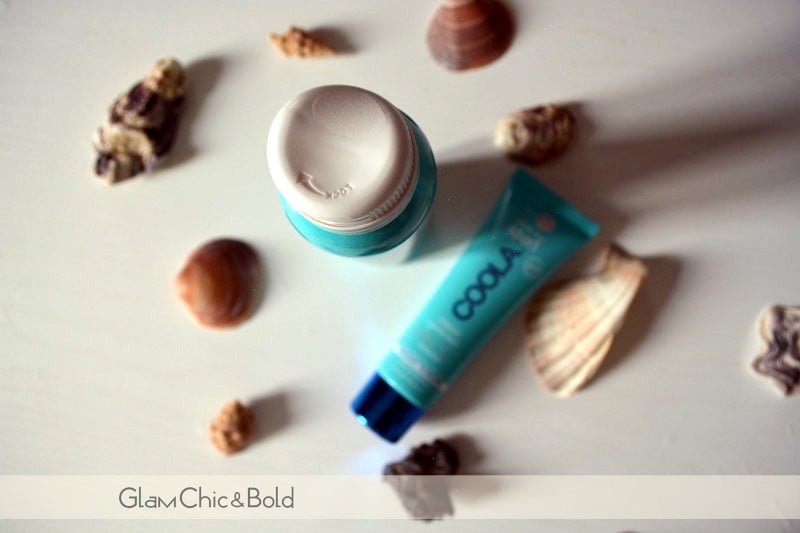 The other two line Sport that I've tried have SPF 50: one is in a convenient spray format that you can carry with you during holiday with Guava-Mango fragrance, while the other product is a cream designed exclusively for the face .
This product has a very natural fragrance, with white tea, and within it also contains other organic active ingredients such as evening enotera and oil of flaxseed that reduce inflammation, safflower oil that moisturizes for long time, extract plankton that rejuvenates the skin and organic Acai oil which has anti-aging properties.
Of course, I remind you that all solar should be applied at least 15 minutes before exposure and need to be reapplied after swimming or if you sweat too much. In this way you will always be protected!
Coola Classic Face SP50 White Tea – 39 CHF (50ml)
Coola Sport Spray Face SPF 50 Guava-Mango 42 CHF (236 ml)/ 30 CHF (100 ml)
Coola Body Spray Face SPF 30 Tropical Coconut/Fresh Cucumber 42 CHF (236 ml)
You can buy these products on beautykosm.ch!