JLo Beauty, the new collection of beauty products by Jennifer Lopez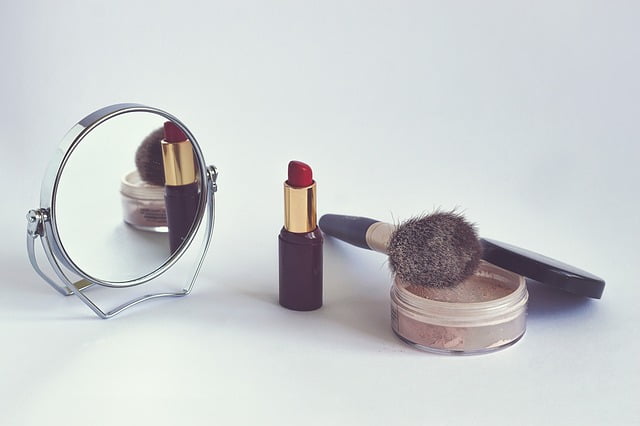 The singer and actress Jennifer Lopez officially announced her JLo Beauty collection! Here's you can read what we know about it.
Everything you need to know about JLo Beauty
It is no stranger to think about Jennifer Lopez as the new vip that launch a new beauty or skincare collection. In the last years, the global cosmetics industry grew with make up and skincare collection signed by many singer and actress; for example, Rihanna and Lady Gaga launched their make up collection!  In fact, she was already launched a lots of fragrances and collaborated with Inglot for a make up collection. If you follow her Instagram account, you saw a new pic where the caption tells: "Sunset glow… #jlobeauty coming soon".
Two years ago, he singer of "Jenny from the Block" announced her idea to launch a skincare collection and now it is coming her JLo Beauty!
Visualizza questo post su Instagram
According to the information that can be found, the JLo Beauty brand was filed recently, in December 2019, and is generically declared as a company that offers skin care products. From the pic on her Instagram account, however, it can be seen that Jennifer Lopez will undoubtedly launch an illuminated product or one that helps to have a tanned appearance.
Now JLo Beauty isn't a secrets, but the reality! If you are so curious to know if you'll can buy new make up or skincare, you need to wait. At moment, in fact, Jennifer didn't say anything more on her Instagram account or Facebook.
As soon as we know something more about Jennifer Lopez's collection, we'll share on the blog: now we need to wait a little longer!