Today I want to show you another new product signed by Urban Decay: it's the Naked Flushed Palette, that now you can buy in three different colour that is Steak, Native and Strip. These products help you to have best skin.
Steak Naked Flushed  Palette shows us with a clear matte bronze bronzer, an illuminating shimmer peach and a beautiful coral blush; Native of Urban Decay, however, has a medium bronze shimmer bronzer, illuminating a light pink shimmer and a deep pink blush. Finally, there is the Strip which comes with a dark bronze shimmer bronzer, illuminating a golden shimmer blush and a dark purple color.
I remind you that the original Naked palette Flushed has the following colors:
Bronzer – Medium bronze satin
Brightening – Light pink champagne shimmer
Blush-pink shimmer slightly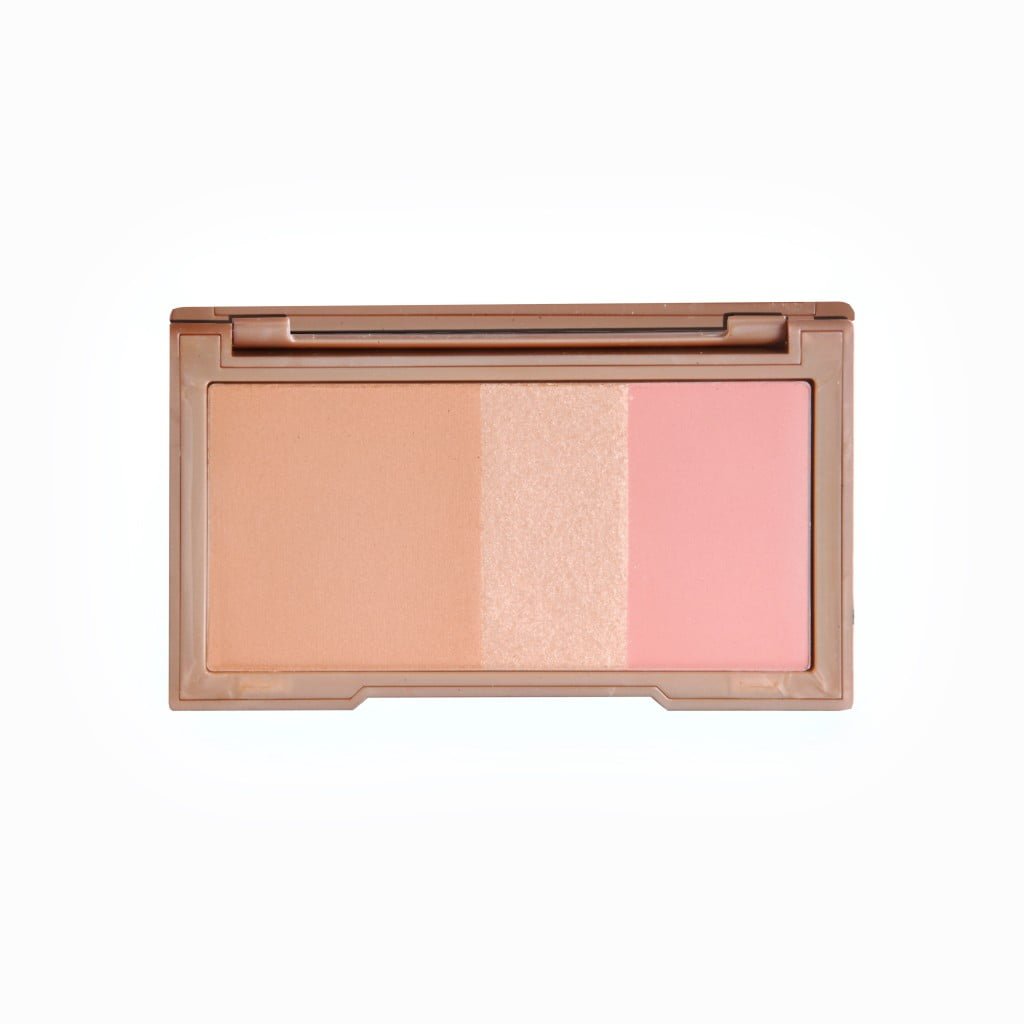 You can apply Naked Flushed  Palette using individual colors alone or pinning them together for more brilliance. The recommended cost for this Urban Decay palette, sold exclusively at Sephora, is 32 Euros. I am very attracted by Flushed Steak Naked Palette and you?