Today I want to talk about my experience with two hair products by Lush: I'm talking about Big Shampoo and Conditioner AAA Cersarsi, that I used recently on my long hair. My hair is growing well in length and in the last months I my hairs.
Anyway, now I'm going to review the two products by Lush!
Review Big Shampoo Lush
Let's start to talk about the Big Shampoo by Lush and the first thing you have to talk is about its perfume: you have in mind when you are on the rocks near the sea? In this product, you can feel just a breath of ocean, with salt and algae; to complete its formulais also the lemon, which gives more shine to the hair.The texture of this shampoo is very particular: it seems a shampoo between the liquid and the solid state, with many pieces of salt. This shampoo was recommended me because I have oily hair, but it is also perfect for those who have treated hair or who have suffered stress.That's not all, unlike traditional shampoo designed for oily hair, they don't flatten my hair, but rather gives greater scrolls. The only drawback, if I may say so, is that the shampoo is inside a jar. If you decide to buy Big Shampoo by Lush, available in jar of 330 grams, is on sale at the cost of 27.50 CHF.
Review AAA Cercasi by Lush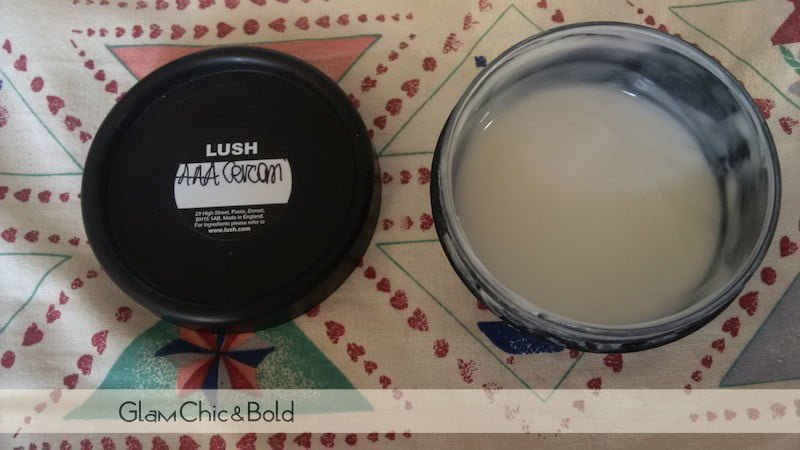 After a good shampoo is necessary to use a good hair conditioner: in my case I tried the balm AAA Cercasi, a super nourishing balm ideal for those who need to deeply moisturize the hair, especially the tips that are the most arid. The scent of this product is really soooo nice and its texture is very liquid.
The composition of AAA Cercasi by Lush is based on soy milk, yogurt and algae, along with melon and aim to restructure, setificare and satiate the hair, while the violet and orange flowers give a wonderful scent to the hair. Although this product is sold in a jar of 245 grams, at the cost of 22.50 CHF. I recommend you try it because I really liked it and the hair is very soft!