Last Wednesday I went to Zurich for a blogger event at Jelmoli for the famous brand NARS Cosmetics of Shiseido Group. After discovered the beautiful city with the big Christmas tree by Swarovski and the Christmas market, I met the International Lead Makeup Stylist for NARS Cosmetics, Jane Richardson, and  Communications Manager Marietta. During this day, I discovered something more about Nars Cosmetics.
During the event, I met Milena of DiemmeMakup and Fabienne of The Swiss Makeup Blog; together we asked to Jade some question about the NARS Cosmetics and now I tell you the question that we asked in Jelmoli.
–  The pregnant women can use these products?
Yes, the pregnant women can use all product by Nars Cosmetics.
– The lipsticks are also available in matte shades?
Yes, you can buy different lipstick matte.
-What's your favorite products (only 3)?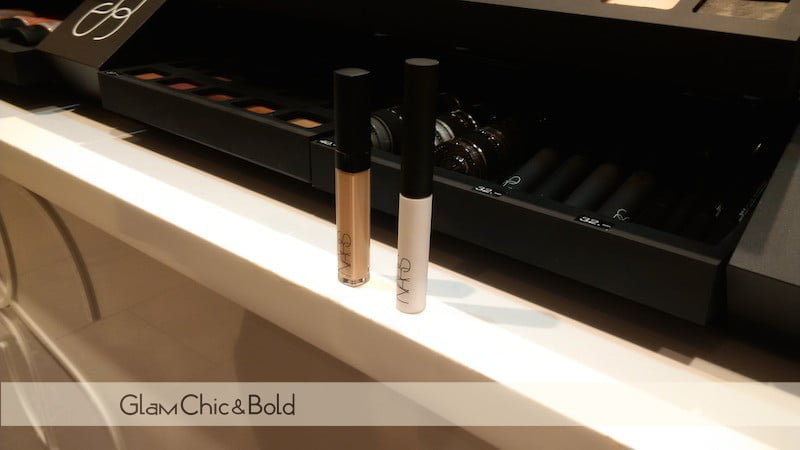 The three favorite products of  Jade Richardson are: prime, concealer and matte lipstick.
-Is already available a Christmas collection by Nars Cosmetics?
Yes, you can already buy the new  Christmas collection characterized by the design of Chris Kabatsi, designer of the famous collection Nebula. You can see the abstract design in the stand for collection and for the palette.
–  What are the best sellers of Nars Cosmetics?
There are several bestsellers by Nars Cosmetics: some products from your face as Laguna, that this Christmas was proposed in one palette with a bigger palette and in limited edition. Another best seller of Nars Cosmetics is the Orgasm blush, which is characterized not only by the name very provocative for a very nice color to light and color the cheeks. The primer is another one of those products best seller: this product is perfect for makeup last longer, but it is also able to make more intense the color eyeshadow used.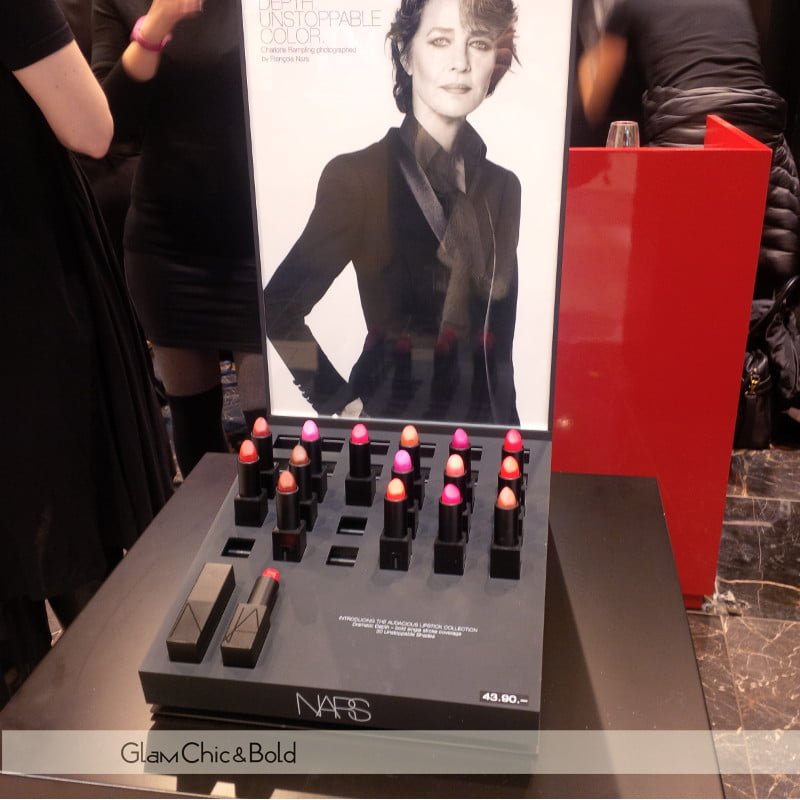 Eye Shadows by Nars Cosmetics