A couple of weeks ago I had the opportunity to go to the event of Essence in Milan, in the small but cozy studio of Milan, in the company of Diemmemakeup and many other bloggers.
During this afternoon I was able to see up close all the latest news produced by Essence, which is currently proposing the collection Viva Brasil that is dedicated to the summer of the World Cup in Brazil . Another highlight is undoubtedly the line dedicated to hands: it is the Essence Gel Nail At Home, which looks like a real kit useful for making a perfect manicure, just like the one you can do in a center aesthetic.
We don't forget either eyeshadows 3D, available in some new colors from March 2014, which allow you to create an outstanding look and bright eyes, with super Summer colors. The update of the Essence makeup collection also includes other spoons, eye pencils and mascara. Among the mascara that caught my attention, however, there are colored ones that can also be used for the hair, to give a touch of color to a few strands of hair. Please pay attention, because the water is a danger with these mascara.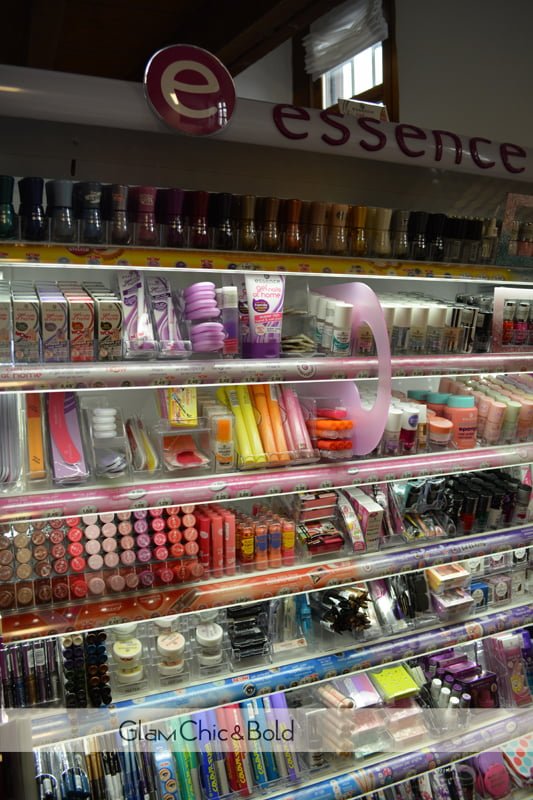 Here you can find some other photo about the event blogger and my little gift that I recived in the occasion…soon I'm going to try it!