The last two collection by Zoya called Delight and Nature Satins (I'm going to speak about it in another article): these two collection of nail polishes represented the mood of this Spring, with pastels colors and a special nail polishes with satin finish. In these two collection there are six nuances for each and I decided to show you the Delight Zoya collection on my nail. I hope you like it! My favorite colors are Rayne, Eden and Daisy!
In dettaglio ho voluto farvi vedere sulle mie unghie come sono i nuovi 6 colori, dal finish metallico e cream, della collezione Zoya Delight:
These are the six new nuances for Delight Zoya collection:
Rayne ZP772 – finish metallic
Lillian ZP773 – finish cream
Tiana ZP774 –  finish cream
Daisy ZP775 – finish metallic
Eden ZP777 – finish cream
Leislie ZP776 – finish metallic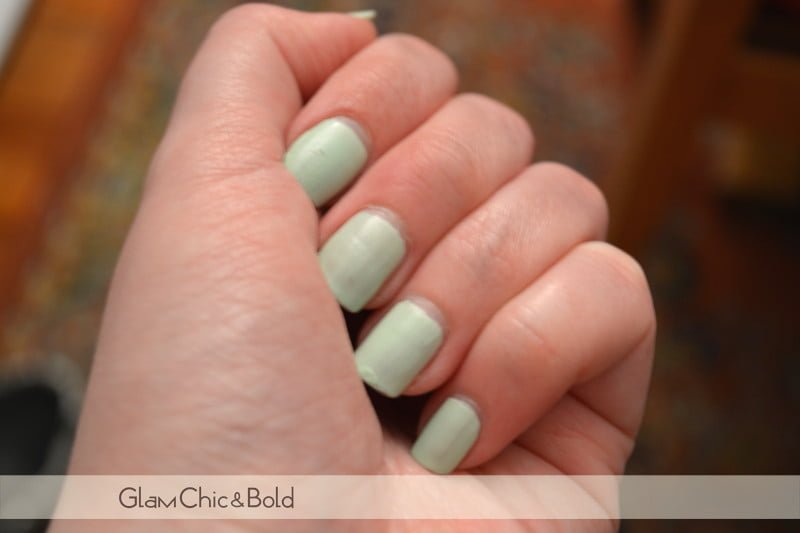 I advice you that you can buy all nail polishes  with a small advantage: I offer you the opportunity to choose and pay them with a discount of 20% with my discount code GLAMCHICBOLD_FAN. Remember that the shipping are free if you buy more than 100 CHF. The discount code is only valid for residents in Switzerland!