At the end of every day, it is very important to take care of the skin through a beauty routine without forgetting of remove the make-up from, considering how it plays a role in the skin ageing. But what could you use if not the makeup remover wipes?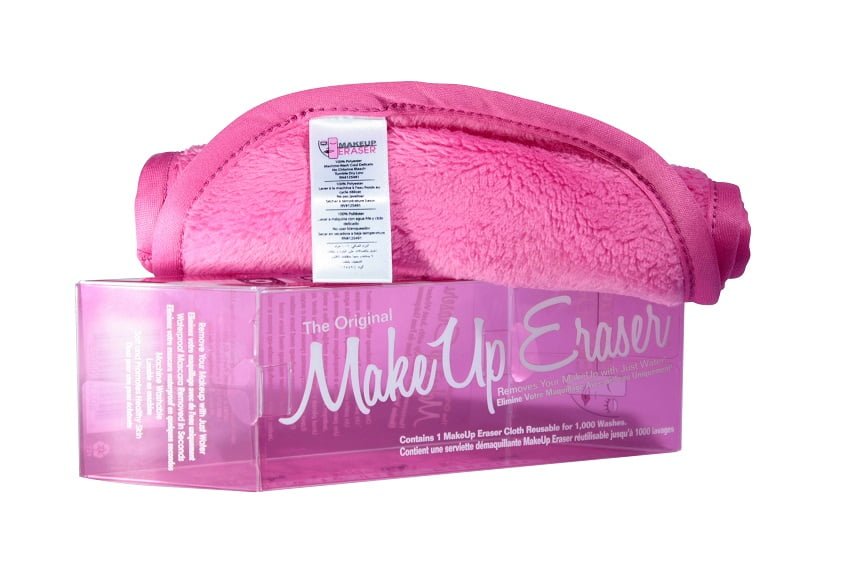 Remove your make-up Without cleanser
Contrary to the most common single-use wipes, The Original Makeup Eraser permits to remove quickly the makeup, using only water on your skin: thanks to its particular fibers the rag is made of, it is possible to remove every tipe of make-up (waterproof, HD or professional make-up), taking care also of the eyes area and its particular fragility.
The make-up remover cloth The Original Makeup Erase is guaranteed up to 1000 cleaning routines use: you can buy it in exclusive on the Sephora stores as well on the official Sephora online shop at 19.90 euro.